AFFORDABLE

PRICES

FRIENDLY

& TIDY

WORK

GUARANTEED

LATEST

TECHNOLOGY
LOOKING TO REVITALISE THE WOODEN FLOOR OF YOUR SURREY HOME OR OFFICE?
At the Surrey Floor Repairing company GU1 we can repair and restore your old floor and have it looking like new once more.
With almost two decades of experience, we've helped thousands of homeowners and businesses to get the most out their wooden floors. As substantial as it is though, we don't just rely on our experience to get the job done – we also utilise the latest floor sanding equipment and eco-friendly products too. Unlike older technologies, our continuous belt machinery creates very little dust, and any emissions are further reduced by the use of mobile extraction units.
The result of this combination of man and machine is a floor that looks like new, with minimal fuss.
TRUSTED EXPERTS
​
We are the go-to experts for wooden floors in Surrey RH18, whether they're found in a small living room or a large hall. In addition to our many years of experience, we're members of the National Wood Flooring Association, the Guild of Master Craftsmen and the Federation of Small Businesses. We're also Approved Maintenance Contractors for Junckers, the UK's top hardwood floor manufacturer.
For further evidence of our knowledge and expertise, take a look at our testimonialsand Gallery pages.
A WIDE RANGE OF SURREY-BASED FLOOR SERVICES
​Whether you just need a few minor repairs or you have an old floor in need of a major overhaul, we've got you covered. Our services include:

·    Floor refresh and renovation

·    Restoration

·    Wood floor repair


· Staining and finishing ​
· Gap filling
· Polishing and maintenance
We take great pride in delivering high levels of customer service, from the moment you call us to the moment we leave you to enjoy your reinvigorated floor. We offer a free onsite consultation and quote so you can make an informed decision about the work you want to have done. When we're finished, we'll even leave you with a free wood floor cleaning kit to keep it looking its best.
Get in touch with us today to discuss your floor requirements with the Surrey floor polishing specialists.
For Appealing Wooden Floors Call ​01322 800 179 Now !
BEFORE & AFTER
Latest News, Recommended Articles & Tips
The pros of wood flooring for your home
Wood flooring has always been a popular option for homeowners and it's no surprise why. Its natural appearance and warmth underfoot means the wood is not only timeless but beautiful. Here are the top advantages of wood flooring in your home.
1. Easy maintenance
Wood floors are durable and have consistently stood the test of time. Even homes that are more than 100 years old can still retain the original flooring if they've been properly cared for over the years. They just need vacuuming, sweeping and any other maintenance can be carried out by professionals.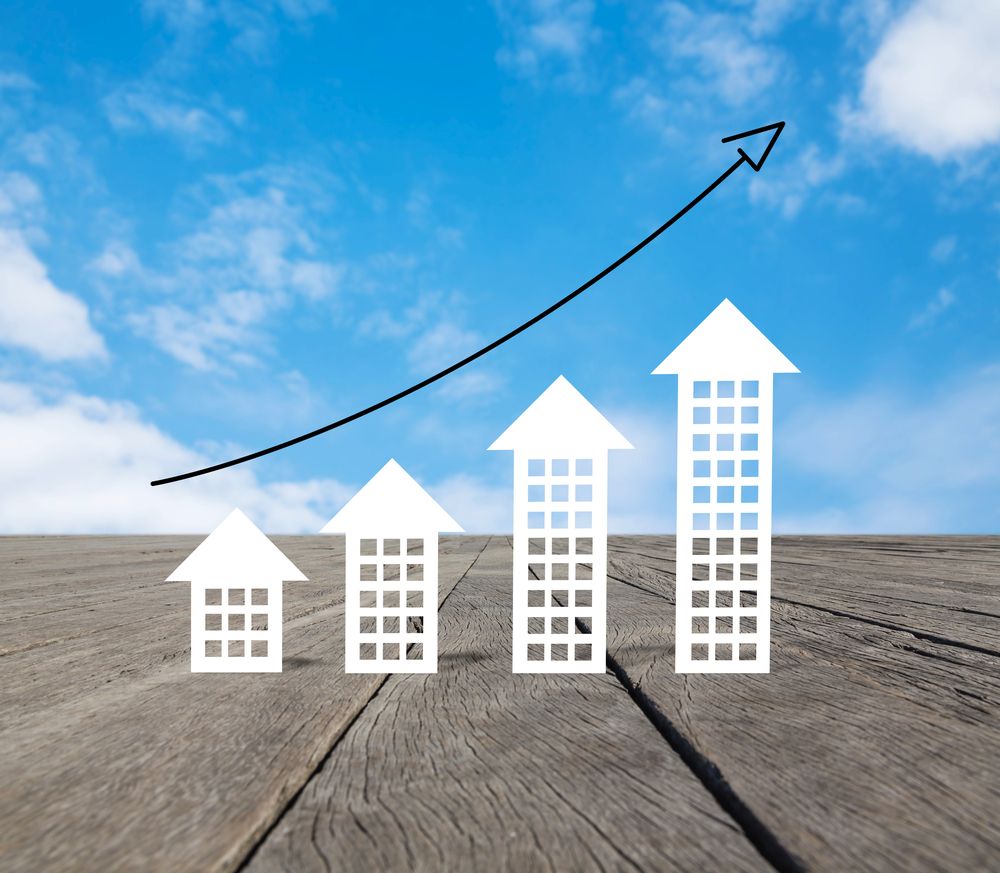 2. Value
According to statistics, homes with wood floors tend to sell faster than homes with wall-to-wall carpeting. This is because the wood flooring is usually considered as an "upgrade" in the flooring world. So if you're hoping to move in the future, then investing in wood floors is a good way to start increasing the value of your home.
3. A variety of styles available
Hardwood flooring works with all styles of decorating, from modern to traditional. Wood flooring is available in several types of woods, such as cherry, oak and walnut. The wood flooring can be sanded and stained to suit the homeowner's taste. It's also adaptable to your style and preferences, so when your style changes, you can also change the look of your wood floors.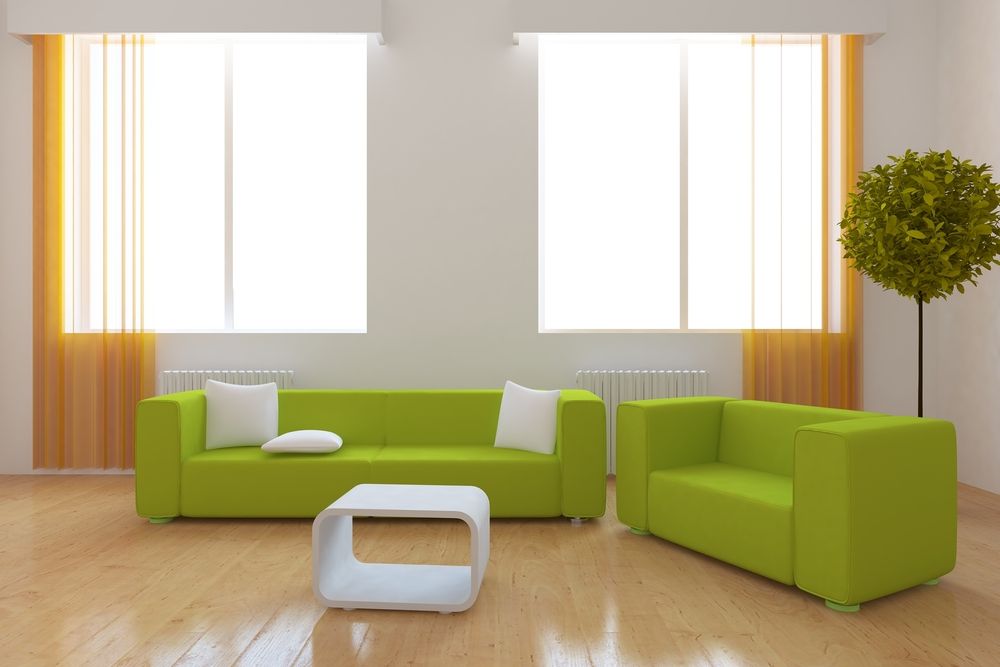 4. Good for a busy home life
Living in a family home results in spills and dirt gathering in general. Having wooden floors means it's easier to clean up any accidents or mess as soon as it happens. It doesn't stain, unlike a carpeted floor which may be much harder to get tough stains out of. They are also perfect if you own pets, as pee can easily be cleaned up from a puppy in training, or an older dog who has make a mistake!
If you're interested in assistance from The Floor Sanding Surrey. for your wooden floor, then get in touch with us today. We offer a range of services from renovations, restorations and repairs to help maintain your wood flooring.